Brussels Map Circle event
Mapping Ukraine
Brussels

,

Belgium
Organisation:

The Brussels Map Circle
The fertile territory of the Republic of Ukraine, between forest and steppe, has been part of many empires, from the Mongol Empire in the thirteenth century to the Russian Empire in the twentieth century. This borderland, as it is often defined, will be the subject op three papers by specialists of Ukrainian mapping.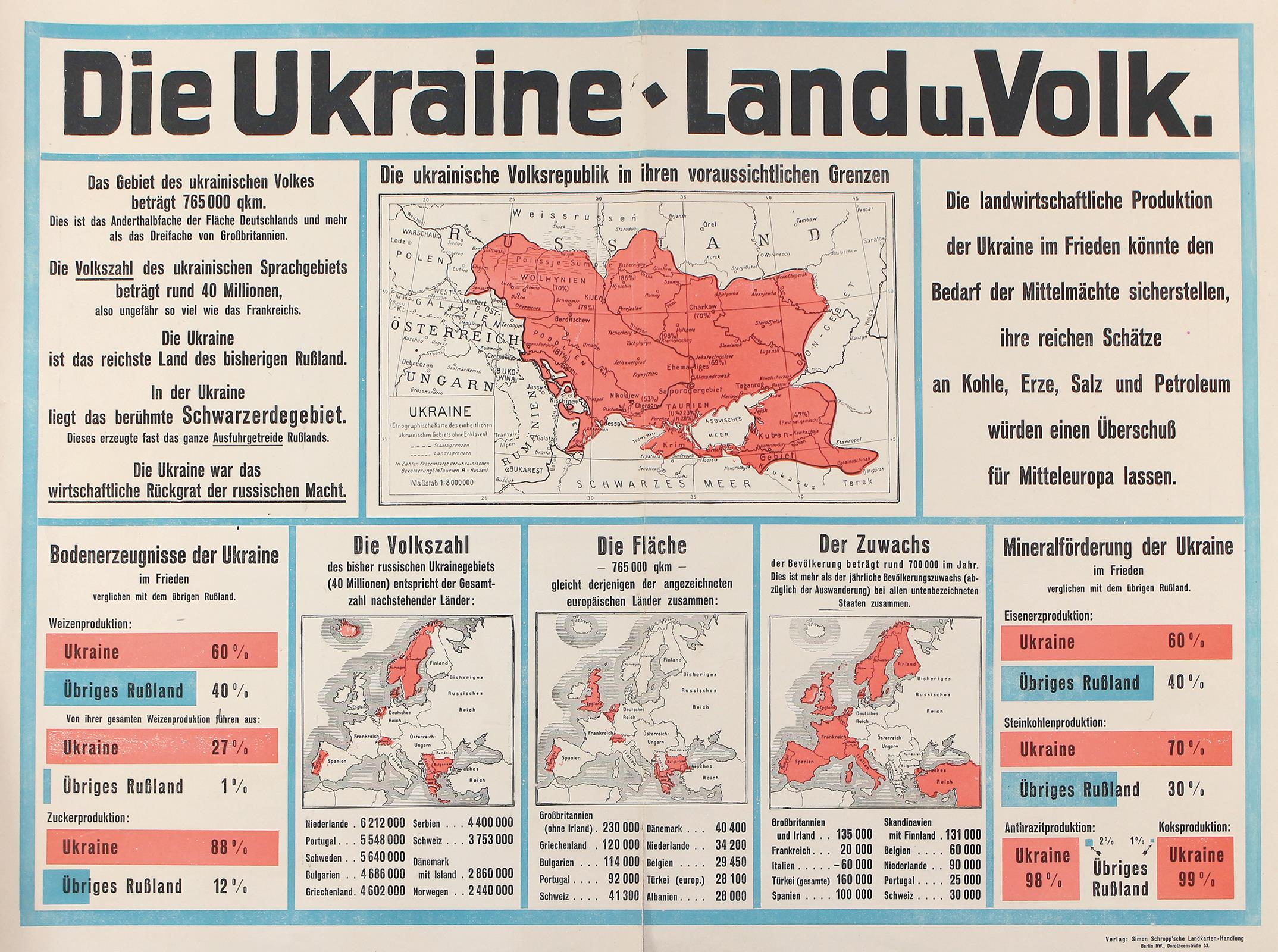 Volodymyr Dmyterko is an Ukrainian physicist, publisher and bookseller based in Lviv and Cracow. He is specialised in Ukraine's cartographic history, especially of Guillaume Vasseur de Beauplan, the Norman engineer who drew the first modern maps of Ukraine in the first half of the seventeenth century.
Harrie Teunissen together with John Steegh from Dordrecht donated their entire collection of maps, city plans and atlases, circa 17 000 map sheets and 2 300 atlases and travel guides, to Leiden University Libraries. It formed the basis of the online exhibition Borderlands - Ukraine in historical maps. Harrie was a scientific assistant at the University of Amsterdam and a cultural and religious historian of Judaism and Islam.
Finally, Rick Smit is an expert of Justus Perthes' atlases, maps and publications, 1817-1952 and has worked on thematic maps of geopolitics and ethnography in Europe (1848-1933).
Please register for this exclusive event via the Registration form.
Programme
9.30 Coffee
10.00 Welcome address
10.15 Collecting old maps of Ukraine by Volodymyr Dmyterko
11.00 Ethnographic and political mapping of Ukraine just before, during and immediately after World War I by Rick Smit
11.45 Break
12.15 Borderlands, Ukraine in historical maps by Harrie Teunissen
13.00 Closing speech
Practical
Public transport: Central Station and metro station Central Station / Centraal Station / Gare Centrale.
Public parking: Interparking Albertine-Square.
No entrance fee for Members.
Entrance fee for non-Members: EUR 10.00.
Fees are to be prepaid on our bank account before the MAPAF: IBAN BE52 0682 4754 2209 BIC GKCCBEBB. No cash payments during the event please.
Venue:

Panorama Room, KBR (Royal Library of Belgium), Mont des Arts /Kunstberg, 1000 Brussels
Time schedule:

9.30-13.00

Entry fee:

Free for Members. EUR 10.00 for non-Members.