De wereld van de VOC
–


The Hague

,

The Netherlands

Organisation: Nationaal Archief

Bijna tweehonderd jaar lang – van 1602 tot 1798 – heerst de Verenigde Oost-Indische Compagnie over de handel in het oostelijke deel van de wereld. Dat omvangrijke handelsrijk kan alleen met behulp van een grote papierstroom worden bestuurd vanuit de Republiek. Het Nationaal Archief bewaart een groot deel van het uitgebreide VOC-archief dat er nu nog is. Deze schat aan informatie is een van de meest bijzondere archieven en vormt al jarenlang een unieke bron voor onderzoekers. De VOC-archieven zijn in 2003 door UNESCO aangemerkt als werelderfgoed.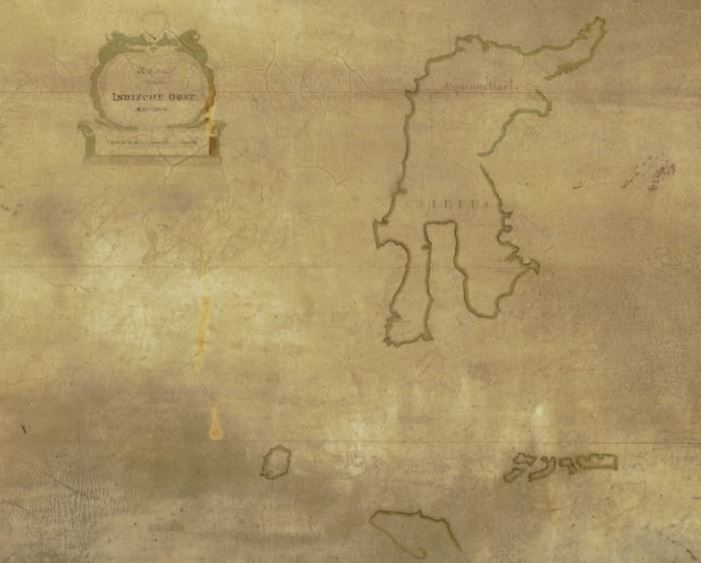 In de tentoonstelling De wereld van de VOC ontdekt u een groot aantal van deze schatten. Ga mee op reis langs unieke kaarten, scheepsjournalen, brieven, tekeningen en nog veel meer. En laat u aan de hand van persoonlijke verhalen meenemen door de geschiedenis van de VOC.
Venue:

Prins Willem Alexanderhof 20, 2595 BE Den Haag